Lima, Peru — A team composed of Peruvian and Japanese archaeologists, which has been conducting excavations in Peru since 2005, recently discovered the tomb of a high-ranking pre-Columbian religious leader who lived 3,000 years ago.
According to the lead researcher, Japanese archaeologist Yuji Seki, along with Peruvians Daniel Morales, Elio Pérez, and Juan Pablo Villanueva, it is estimated that the priest lived around 1000 B.C. in Pacopampa, an archaeological site located near the Andean city of Cajamarca in northern Peru.
Archaeologist Gina Marrou, the director of Sedasar, a company dedicated to managing archaeological projects in public and private investment projects in the South American country, told Peru Reports that "the discovery for this period of human history is unique."
She said, "up to this point, other priests of less antiquity had been found, such as the 'Lady of Cao' from the Moche Culture or the 'Lord of Sipán' with much more elaborate funerary offerings."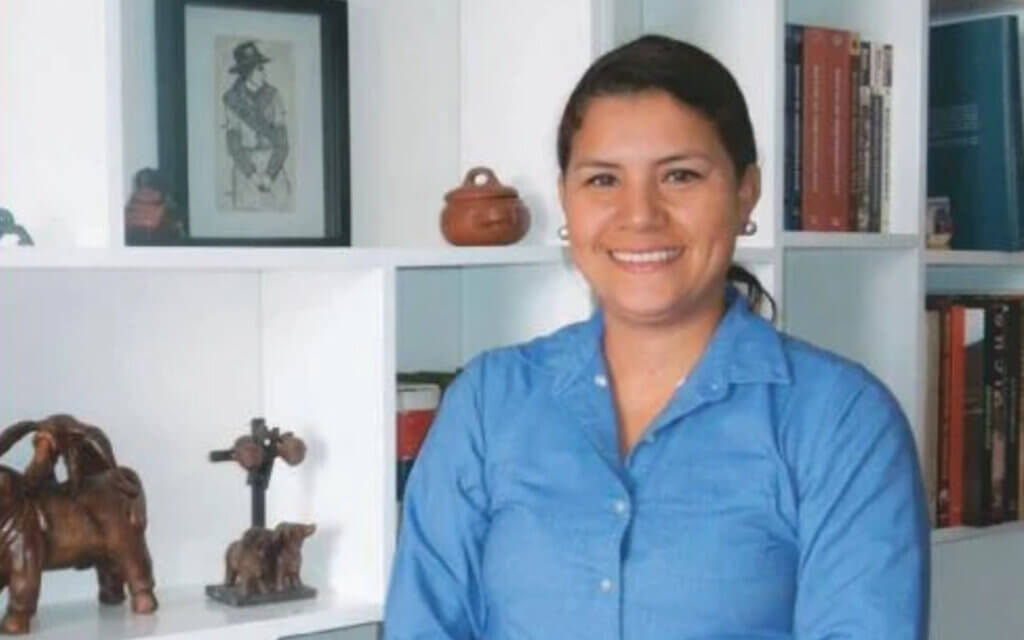 The burial of the Pacopampa priest is marked by a deep conical pit approximately one meter in diameter, sealed with a large rock. Inside, various offerings were found, including a set of accessories such as necklaces with white seashell beads and green malachite, as well as ear ornaments made of semi-precious stones.
The deceased priest, estimated to be between 25 and 35 years old at the time he died, was accompanied by various musical instruments, such as pututos (Andean wind instruments), and ritual objects that included trumpets made from seashells from the coasts of Tumbes and Guayaquil in Ecuador.
According to Marrou, "this discovery confirms that at that time there were theocratic societies governed by a priestly caste, apparently exclusively composed of males."
She also noted that finding an elite figure like this "is uncommon at such an ancient archaeological site," and the fact that "he was buried with his complete funerary attire makes it exceptional."
Archaeologist Seki suggested that 3,000 years ago, people likely came to Pacopampa as a pilgrimage to "offer or dedicate offerings to the spirits."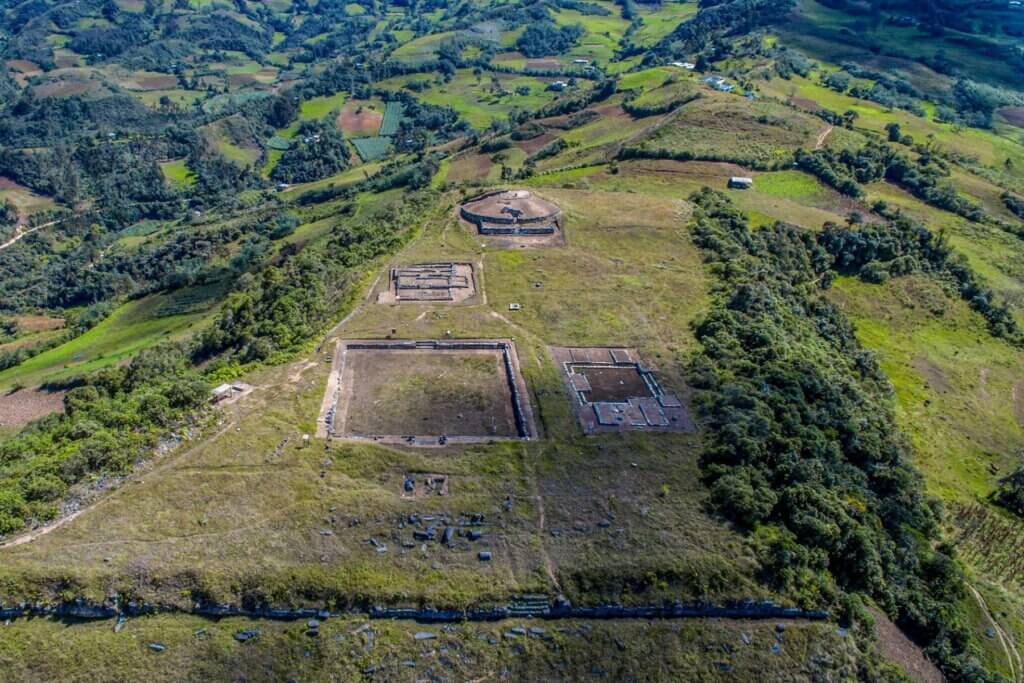 The archaeological project has been ongoing since 2005 at the Pacopampa Archaeological Complex for research, conservation, and the enhancement of heritage. During this time, significant studies have been conducted, including archaeological excavations, the recovery of various cultural materials, and analyses.
In this context, Marrou welcomed the arrival of different "foreign missions from various nationalities and universities worldwide to participate in archaeological research programs" in the country. She also praised the guidance of Peruvian archaeologists who co-direct these projects "with experience and knowledge of the study area."