Peruvian archaeologists have discovered a second Inca ceremonial bath in the Huánuco Pampa archaeological zone, in the Huánuco region located in north-central Peru.
The bathroom, found on April 13 by specialists from the Ministry of Culture, was used by the elite of the Inca Empire that conquered part of South America approximately five centuries ago, from southern Ecuador and Colombia to central Chile.
"This significant finding allows us to understand the role played by these types of structures," said archaeologist Luis Paredes Sánchez, manager of the Huánuco Pampa project.
According to the Ministry of Culture, the hydraulic structure made with finely carved stones of the Imperial Inca style, is 2 meters deep.These dimensions make it greater than the only Inca bath that was known until today, located in the Cajamarca region.
The Ministry reported that the "Inca baths" are structures commonly associated with the most restricted and high-ranking areas of Inca settlements, including temples or sacred spaces.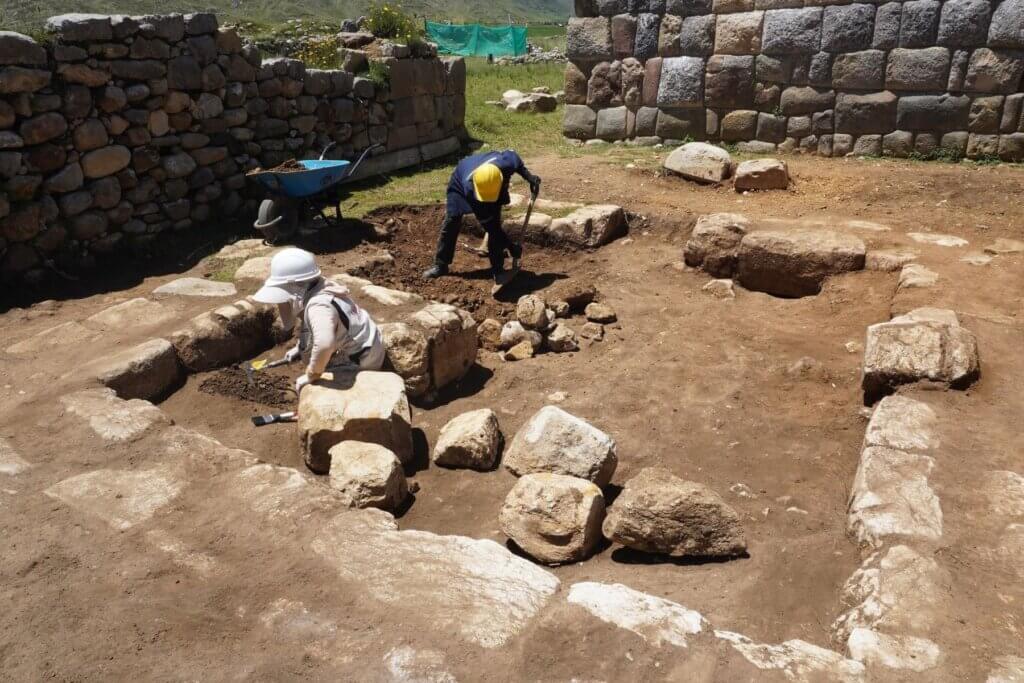 That is why these places "must have had a religious and ceremonial reason," added the Peruvian government.
Huánuco Pampa archaeological zone is part of a project called "Qhapaq Ñan", which is a complex system of roads 25,000 kilometers long linking Ecuador, Colombia, Peru, Bolivia and Argentina.
These roads were declared a World Heritage Site in 2014.
Getting to this archeological complex built entirely of stone takes roughly four hours from Huánuco's city.
Huánuco Pampa was built during the late Inca period and its construction began around 1,460 AD, but was interrupted in 1,536 by the Spanish conquest.
Investigations detail that this complex was created as an administrative and production center for fine quality textiles.
Peru is home to hundreds of archaeological sites throughout the country, including the citadel of Machu Picchu, in Cusco, and the Nazca Lines located in a coastal desert more than 1,500 years ago, in the Ica region.