Lima, Peru — Peru's immigration authorities have prohibited former Bolivian President Evo Morales from entering the country for allegedly carrying out political activities that threaten national security.
"On January 6, nine citizens of Bolivian nationality, including Mr. Juan Evo Morales, were prohibited from entering the country through all immigration checkpoints," said immigration officials in a statement released January 9.
The institution states that, in recent months, several Bolivian citizens entered Peru "to carry out political activities, which clearly affects immigration legislation and national security."
After the statement was released, Peruvian Prime Minister Alberto Otárola accused Morales of having "active political participation in the south" and "directly affecting" Peruvian regulations.
Since former President Pedro Castillo was ousted and jailed in December, his political supporters have been protesting in southern Peru, resulting in the deaths of 18 individuals in the south alone.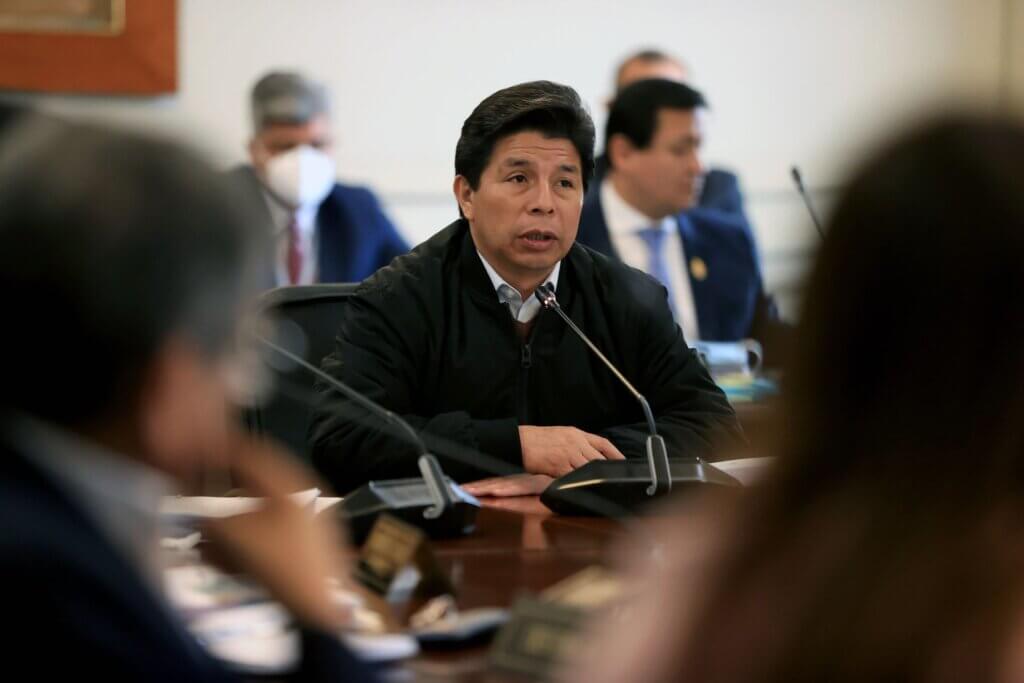 "We are closely watching not only the attitude of Mr. Morales, but also of those who work with him in southern Peru. They have been very active in promoting a situation of crisis and chaos in the country," said the prime minister.
A week ago, daily newspaper El Comercio reported that 12 members of the former Bolivian president's political staff visited Peru almost 30 times between 2021 and 2022.
Among them are members of Morales' party, the Movimiento al Socialismo (MAS-IPSP), deputies and former officials from his government.
According to El Comercio, nine of the entries into Peruvian territory were irregular.
Morales, who supported the candidacy of former President Pedro Castillo and visited Peru several times during his presidential term, responded on Twitter that he was turning "the other cheek to political attacks from the Peruvian right."
"They attack us to distract and dodge responsibility for grave violations of the human rights of our Peruvian brothers," he wrote, adding that political conflicts cannot be resolved with "expulsions, prohibitions or repression."
Anahí Durand, former Minister of Women during Castillo's administration, said that "Evo Morales is a crucial figure in Latin America."
"Blaming him for being behind the protests and preventing him from entering Peru is nonsense that shows the Boluarte regime's ignorance and contempt for his people. Pay attention to the mobilization and do not look for culprits in other places," she added, referring to President Dina Boluarte, who took office after Castillo was ousted.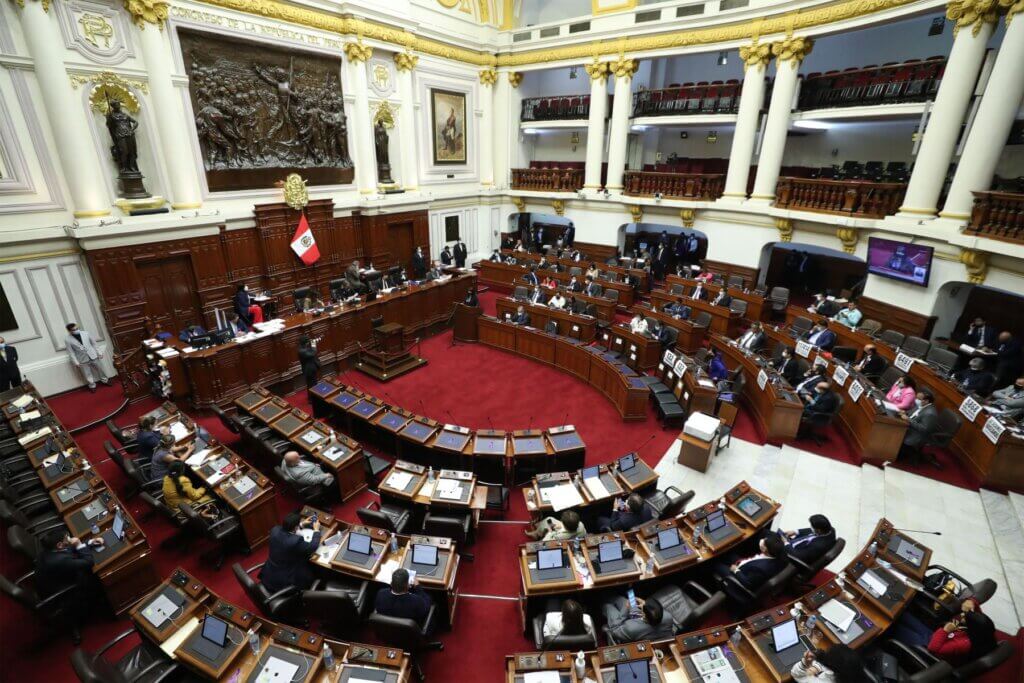 On November 23, 2021, the Peru's congress declared Morales "persona non grata" due to his alleged interference in national politics.
"Morales makes unwelcome statements and promotes a political agenda in accordance with foreign interests," said the Congress' Committee on Foreign Relations.
In addition, they demanded to prohibit his entry into the country. However, at the time, Morales was unimpacted by congress' statements and had allegedly continued his activities in Peru's south.