Lima, Peru — Geiner Alvarado, Peru's former Minister of Housing and a man some have called President Pedro Castillo's right-hand man, has been captured and was ordered to serve 36 months of pretrial detention.
On the afternoon of April 3, Alvarado was transferred to a jail at Peru's National Penitentiary Institute (INPE), located in the Ancón II prison, in northern Lima. He will be transferred in the next few days to the Miguel Castro Castro prison, located in San Juan de Lurigancho's district.
On the night of March 31, Alvarado was captured by police from the Intelligence Directorate (Dirin) when he was traveling in his vehicle in the La Molina district of Lima, according to images broadcast by Canal N.
"I think the police have acted objectively and decisively in this capture," Interior Minister Vicente Romero told the press on April 1.
Last Friday, Peru's Supreme Court ratified the 36-month pretrial detention issued against former President Castillo, who is being investigated for alleged crimes of criminal organization and corruption.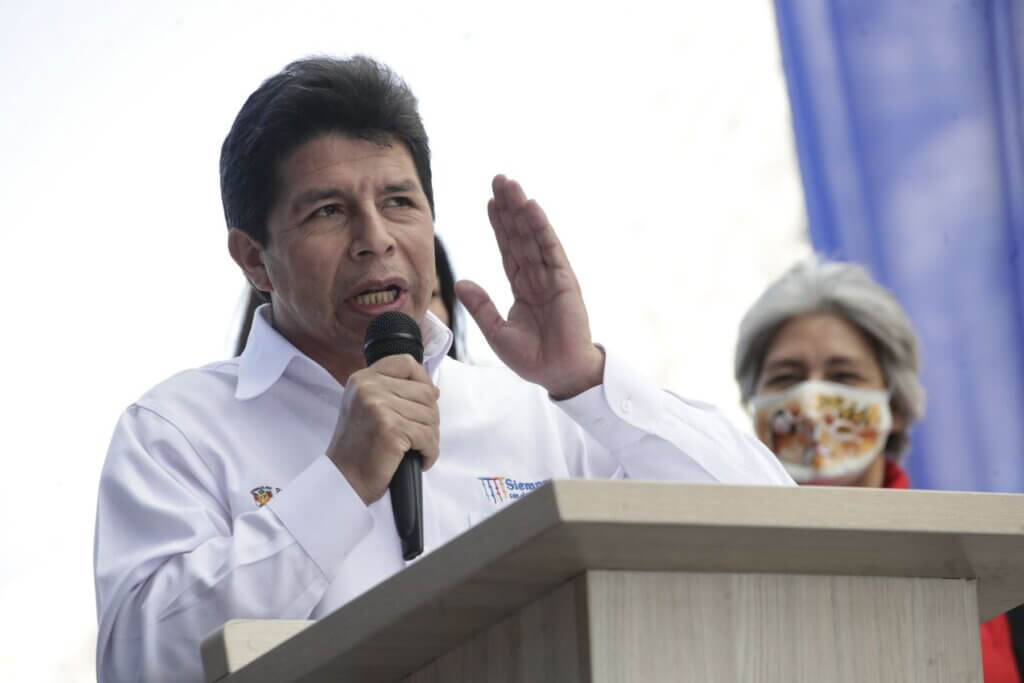 In addition, the same court determined that Alvarado's situation would change from restricted appearance to 36 months of pretrial detention.
The Public Ministry is investigating Alvarado for being part of an alleged criminal organization that allegedly benefited from public works contracts managed by the Ministry of Housing.
Another official implicated in this case, former Transport Minister Juan Silva, has been on the run since last year, despite an accusation for the crime of criminal organization and collusion.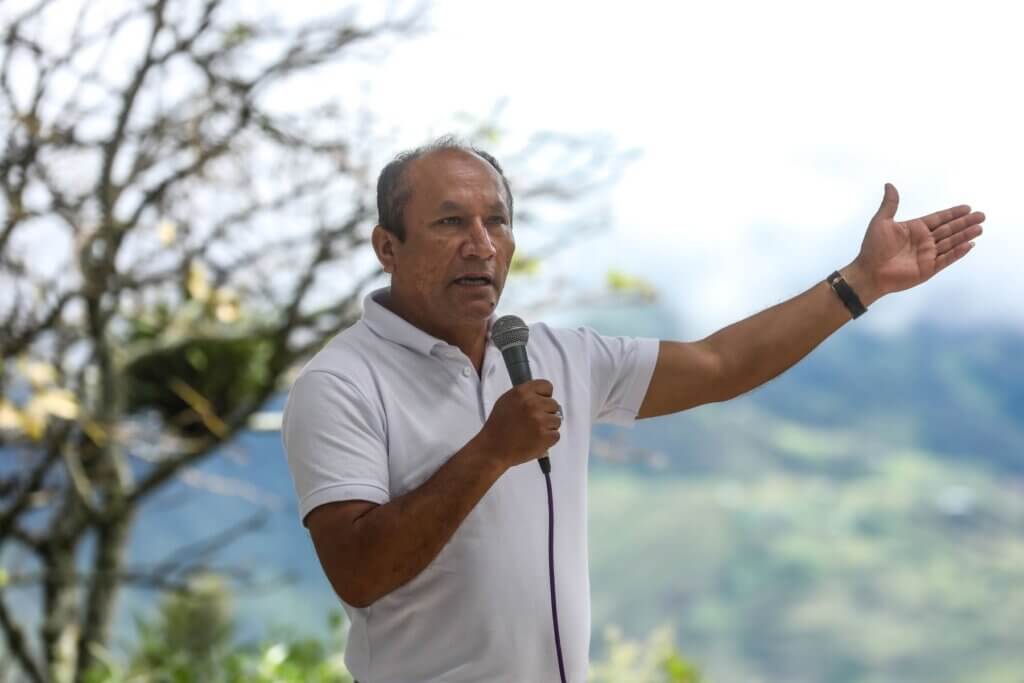 Prosecutor Galinka Meza predicted that Castillo could be sentenced to 32 years in prison for the crimes for which he is being prosecuted.
"If a conviction is achieved, the sentence that will be imposed should exceed 4 years, because as has already been said, he would be liable to 32 years in prison," said the prosecutor in a virtual hearing held in February 2023.
Meanwhile, Alvarado could be sentenced to 17 years and eight months in jail, while Silva could receive a sentence of 24 years and eight months in jail.
During that session, prosecutor Meza said that there are 283 serious and well-founded pieces of evidence that link those investigated to the crimes charged, including statements from those who aspire to be collaborators, witnesses, minutes, reports, and others.