What does A Future of Even More look like for cloud enterprises? You may have to slap on some sunscreen and slip on your sandals to find out. Now that the pandemic is under control, Ingram Micro Cloud is pleased to announce dates to next year's in-person Cloud Summit, the cloud computing giant's flagship event, which will again be held in sunny Miami Beach between May 17-10, 2022.
Next year's summit will feature over 60 presentations, panel discussions, and workshop sessions on topics designed to help IM Cloud's channel partners Build, Grow and Scale their cloud enterprises. 
At Cloud Summit 2022, partners will uncover exceptional opportunities and identify the technologies and strategies they need to transform their business operations to meet the 'next normal.'
"The global partners who join us in Miami Beach will help us usher in the next phase of growth in cloud and unlock strategies to scale," said Nimesh Davé, president of Ingram Micro Cloud. 
Exceptional insights will abound at next year's conference in the form of keynotes from a wide array of experts in strategic thinking. Speakers include Admiral William McRaven, groundbreaking director of NatGeo rockclimbing documentary Free Solo (and Mt. Everest climber/skier) – Jimmy Chin, Microsoft's Corporate VP of Channel Sales – Rodney Clark, Amazon Web Service Channels and Alliances Head – Doug Yeum, and others.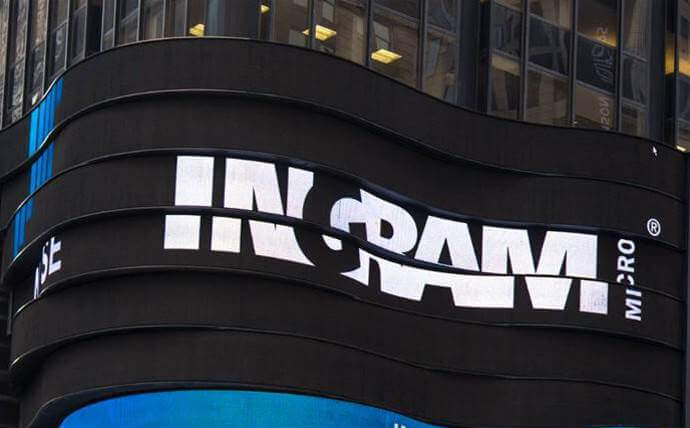 Next year's Cloud Showcase will present attendees with the opportunity to and learn about the newest technology solutions on the market from Cloud Summit event sponsors. In the past, sponsors have included Microsoft, Cisco, IBM, Acronis, Trend Micro, and Red Hat, among others.
Underscoring Ingram Micro Cloud's commitment to delivering 'More as a Service' to its partners by providing a wealth of insight, inspiration, and opportunity, Cloud Summit 2022 will see the return of the wildly popular 'Women in Cloud' event, hosting top female leaders in Cloud as they share insights on today's most pressing topics,