Lima, Peru — Peru's Judiciary sentenced former Interior Minister and former Army Brigadier General Daniel Urresti to 12 years in prison for the November 1988 murder of journalist Hugo Bustíos, which occurred in the south-central province of Ayacucho.
The judiciary reported Thursday that Urresti was found guilty as a joint author of Bustíos' homicide. He was also found guilty of attempted murder against Eduardo Rojas, a survivor who was with the reporter at the time of the attack.
Urresti's lawyers announced that they will file an appeal.
The National Penitentiary Institute reported on April 13 that Urresti was transferred to the Miguel Castro Castro prison, located in theSan Juan de Lurigancho district of Lima.
Shortly before the sentence, Urresti – a candidate for mayor of Lima in 2018, a congressman in 2020 and a presidential candidate in 2021 – wrote on Twitter that he felt "unfairly persecuted."
Urresti had been acquitted of the charges in 2018, however, two years later, the Supreme Court ordered a new trial.
During the reading of the sentence on April 13, the judge said that it was proven that Bustíos was murdered by the military. The court set aside Urresti's version, which blamed terrorist groups for the journalist's death.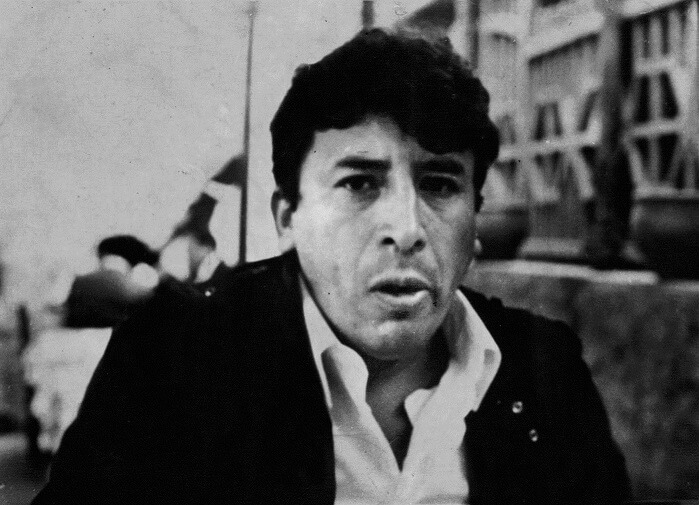 In 1988, Bustíos was a reporter for Caretas magazine in Ayacucho and was president of the National Association of Journalists (ANP).
According to the Public Ministry, the journalist was ambushed by a group of soldiers from the Castro Pampa Counter Subversive Base, where Urresti, known as "Captain Arturo," served as head of intelligence. The attack occurred while Bustíos was traveling on his motorcycle to cover the murder of two people in Huanta, a town in Ayacucho.
After being knocked off the motorcycle he was riding, the military dynamited the journalist's body. His colleague, Rojas, fled the scene.
On April 13, the Ombudsman's Office said that Urresti's conviction represented a milestone in the fight against impunity.
"The sentence of Daniel Urresti for the murder of Hugo Bustíos is a significant milestone in the fight against impunity for human rights violations," the institution stated.