Lima, Peru — Peru's Public Ministry announced last week that it began a preliminary investigation into those responsible for issuing 17,000 irregular passports in the final days of October 2022.
The passports, issued between the end of October and December 2022, did not fully complete the certification process, and therefore are not accepted by immigration authorities. Several users reported that their passports had problems shortly before boarding flights.
According to the Public Ministry, the investigation began after it was discovered that "two foreign companies would have agreements awarded with the National Superintendence of Migration for more than 120 million soles [USD $33 million] and would be controlling the issuance of these documents."
The Peruvian National Superintendence of Migration is the government agency in charge of the immigration controls for Peruvian nationals and foreigners.
According to an investigation by newspaper El Comercio, eight years ago, the companies "Thales Dis México" and "IN Continu Et Services" managed to control almost the entire process of issuing electronic passports in Peru. The first company belongs to the Thales Group and the second is part of the IN Groupe conglomerate.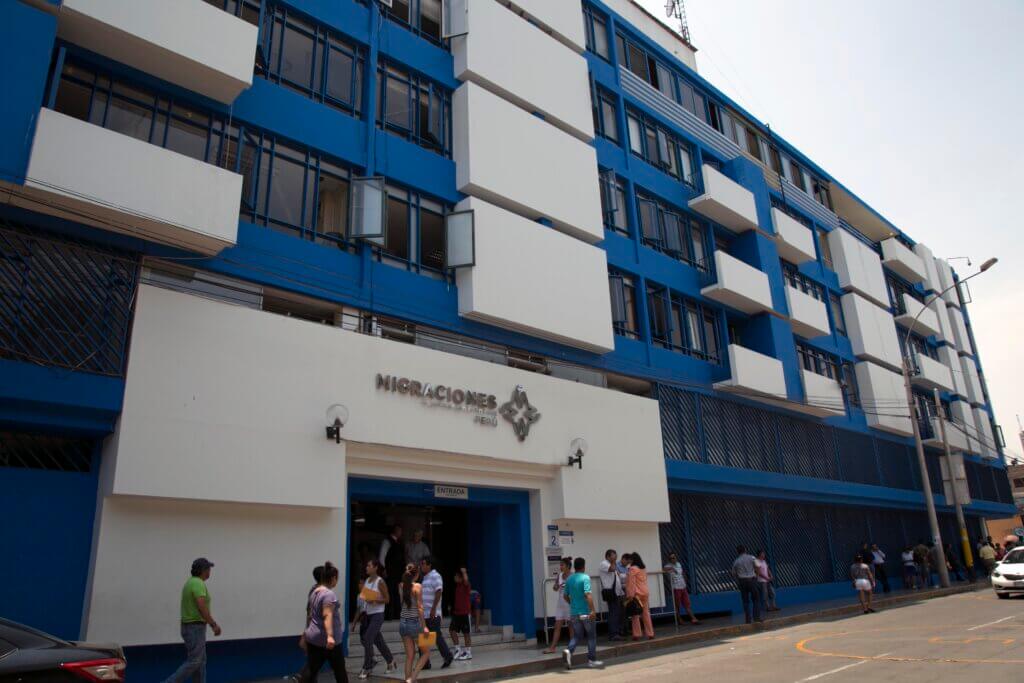 "These companies provide the notebooks, the codes and the software that allow the production and reading of these documents," the news outlet reported.
The National Superintendence of Migration depends largely on these companies, despite the fact that one of them, Thales Dis México, faces complaints for alleged acts of corruption in Malaysia and South Africa.
Armando García, the National Superintendent of Migration, told RPP that the errors in the passports were not reported by his predecessor and that during his term the problems in the new passports were fixed.
"Those who were harmed can enter our website and do the validations. It's free of charge with your passport number," he said.
How do I know if my passport is invalid?
Migrations reported that citizens can enter the website (https://sel.migraciones.gob.pe/servmig-valreg/VerificarPAS) to verify if their passport is valid.
Once inside the link, users must fill in their personal information.