Lima, Peru — The United Nations (UN) on September 7 condemned an earlier decision by Peru's Congress to approve a motion which allows for the removal of members of Peru's National Board of Justice (JNJ), emphasizing that "the separation of branches is an essential principle of full democracy."
The JNJ is responsible for appointing, confirming, and sanctioning judges and prosecutors, as well as appointing or renewing electoral authorities, such as the head of the National Office of Electoral Processes (ONPE) and the head of the National Registry of Identification and Civil Status (RENIEC).
On September 7, Peru's Congress approved a motion for the Congressional Committee on Justice and Human Rights to investigate the JNJ for "serious cause" over a period of two weeks. In accordance with article 157 of the Constitution, members of the JNJ can be removed by the plenary session of Congress only if a serious cause is proven and with the vote of two-thirds of Parliament.
Congresswoman Patricia Chirino, who proposed the motion, believes that the JNJ has become a political tool favoring certain groups and has committed egregious errors, including crimes and violations of the Constitution, such as the disqualification of former prosecutor Zoraida Ávalos in June 2023.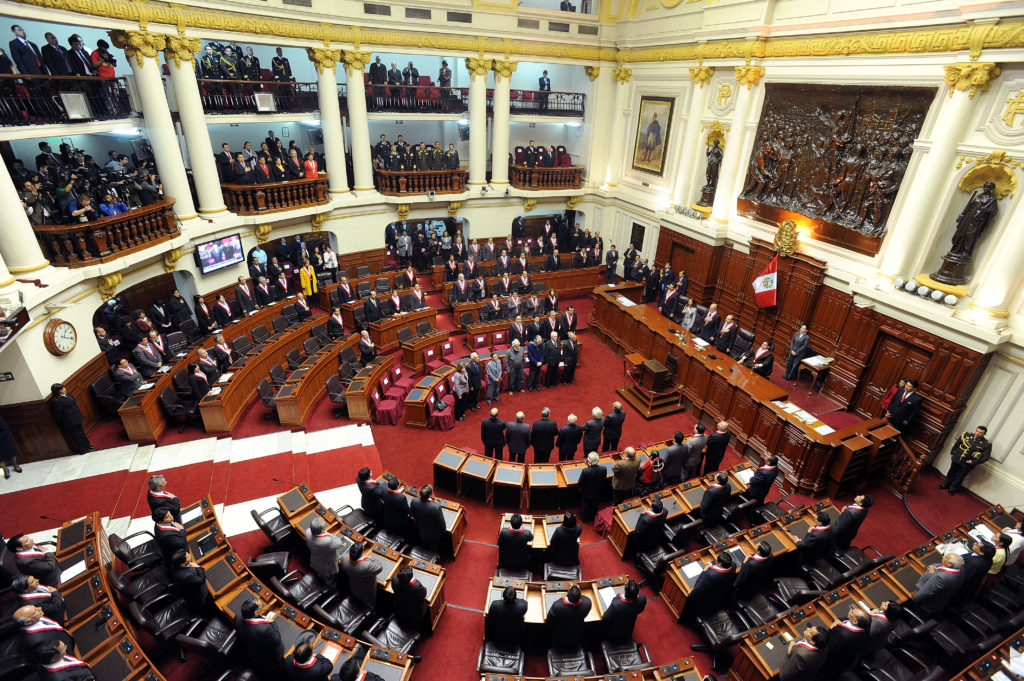 In a statement on September 7, the UN emphasized that the JNJ "plays a fundamental role in maintaining the balance of branches and administering justice in the country."
On September 11, Volker Türk, the UN High Commissioner for Human Rights, said that opening a parliamentary investigation into all members of the JNJ "could affect the independence of the judiciary and the separation of powers."
"I urge Congress to adhere to the United Nations principles regarding the independence of the judiciary and respect for the balance of branches," he said in his opening speech at the 54th session of the Human Rights Council (HRC).
The UN High Commissioner mentioned that since the beginning of 2023, his office has detected more than 10 legislative initiatives aimed at altering the Peruvian electoral system.
Response from the JNJ, the Peruvian government, and various institutions in the country
Following the approval of the motion in Congress, the JNJ stated that the motion constituted a "threat to the constitutional order." According to the institution, the motion was approved based on "false and baseless allegations, lacking even the slightest hint of wrongdoing."
The government of President Dina Boluarte, on the other hand, expressed its "surprise" to the UN Resident Coordinator in Peru, Igor Garafulic, regarding the September 7 statement. According to a statement by Peruvian Foreign Minister Ana Cecilia Gervasi, the diplomat Garafulic was informed of "the limits of his functions."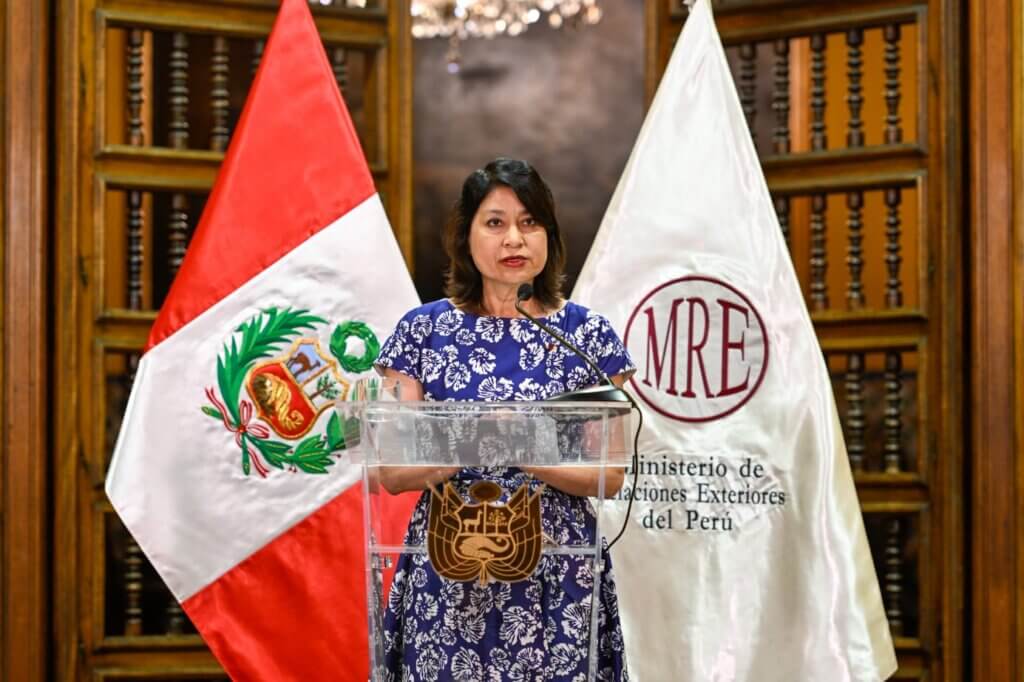 In addition to the government and the JNJ, several institutions in the country criticized Congress' investigation, including the Conference of Bishops of Peru, the Institute of Democracy and Human Rights at the Pontifical Catholic University of Peru, and the National Coordinator for Human Rights.
In statements to Peru Reports, Rosa Bueno Lercari, President of the Lima Chamber of Commerce (CCL), the country's most important business association, said, "We are witnessing concerning events."
She also stated, "Legislators must use logic to preserve the balance of powers" and warned that "close to 50% of congressmen face allegations in the Judiciary or the Public Ministry."