Lima, Peru — A Peruvian court sentenced ruling party leader Vladimir Cerrón to four years in prison for a corruption case stemming from his time as governor of Junín, in the central Peruvian Andes.
Cerrón is the founder and leader of Peru's ruling Marxist party "Perú Libre,"which in 2021 brought former President Pedro Castillo and his successor, current President Dina Boluarte, to power.
On Tuesday, the anti-corruption court in Junín sentenced Cerrón and other public officials for committing collusion in a case dubbed "Wanka Aerodrome."
They are prohibited from holding public office for four years and must pay a fine of approximately USD $570,000.
Until the sentence is confirmed in the second instance, Vladimir Cerrón will not be able to leave the country and must register his personal data in a biometric control system every Monday.
The lawyers for Cerrón and the other officials announced that they will appeal the court's decision.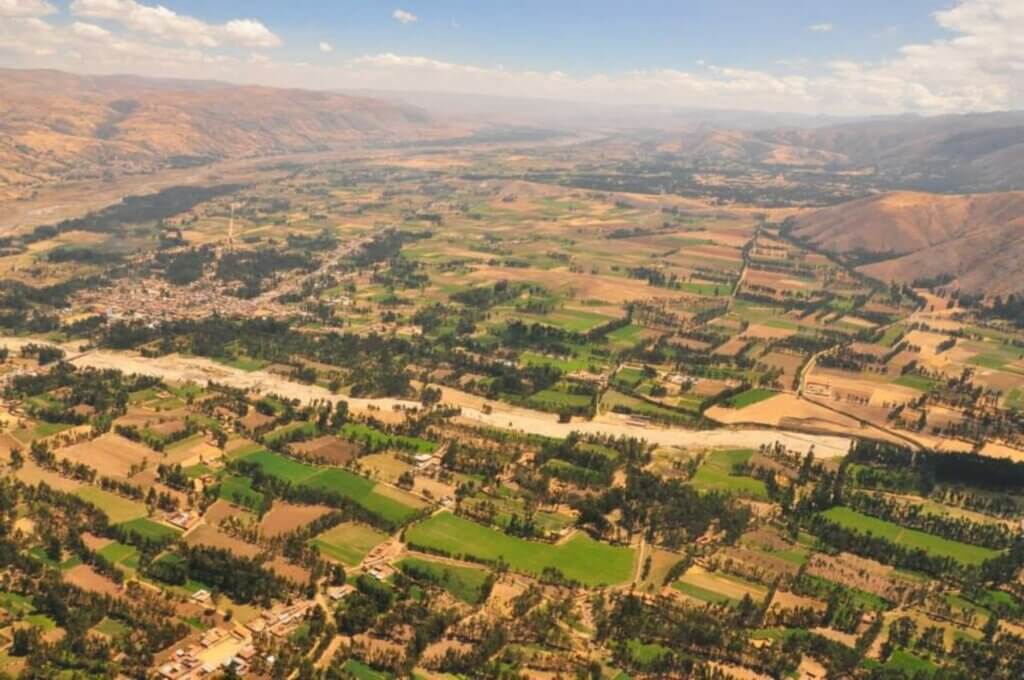 Wanka Aerodrome's case
The Public Ministry began to investigate Cerrón in 2014, after he signed a contract to build a second airport in Junín with a budget of USD $95 million, without having the authorization of Peru's Ministry of Economy. This approval was necessary to proceed with the public works.
The Ministry of Economy found this construction irregular as it did not have technical and economic support to start it.
The Public Ministry also argued that Cerrón should not have managed the construction, since the Ministry of Transport and Communications reported that there was already an airport in the area and it was not necessary to invest in another.
In the trial, the Public Ministry proved that Cerrón and the others agreed to admit, evaluate, award and sign the contract. In addition, it was confirmed that Junín's regional government had to pay 0.5% of the amount of the investment to the contractor, approximately USD $524,000.
The prosecutor argued that "they modified the self-sustainability of the project, a situation that affected transparency and legality, which put the use of public resources at risk."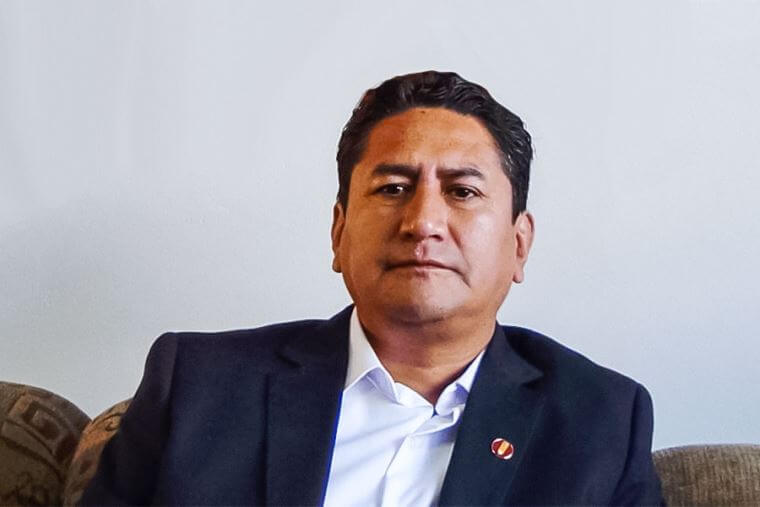 Other accusations against Cerrón
Cerrón is also accused of being the alleged leader of a criminal ring that would have financed his party with illicit money.
In November 2022, a prosecutor from Peru's Public Ministry requested 36 months of pretrial detention for him.
According to the Public Ministry, Cerrón has more than 5 million soles (USD $1.5 million) in his bank accounts that he cannot justify, and therefore he is accused of laundering money and conspiracy.
Cerrón was convicted of corruption in 2019 when he was re-elected Junin's governor. The top politician was later disqualified from holding public office, sentenced to four years of suspended prison and ordered to pay a $220,000 fine.
Due to this sentence, Cerron could not hold the position of vice president in the Pedro's Castillo Administration. This year Cerron could return to public office, unless the most recent sentence against him is confirmed.